Category: Events
Macular May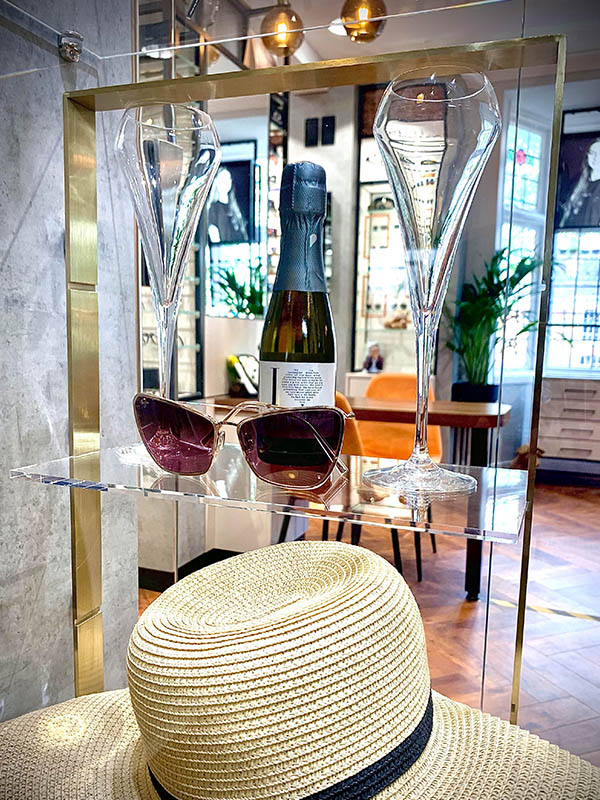 It's Macula May at Park Vision and we are celebrating with Maui Jim and MP-eye!
From the 22nd to 29th May we are launching Macula week. Find out how much natural protection your eyes have against the most harmful light rays by getting your MP-eye score at Park Vision…
Just book a free of charge 10 minute appointment to find out your score and then afterwards choose your favourite Maui Jim sunglasses…
You will then be entered into our draw to win your frame or if you can't bear to leave without it… win the price of the frame back!
Camilla, James and Anita will be on hand all week to help you choose your perfect Maui Jim and while you are here… give your current glasses or sunglasses an MOT to get you ready for Summer 2021.
Call 01159500051 for more information or click here to take you to our contact page. Time slots are in high demand at the moment and frames will be sold on a 'first come, first served' basis so book early to avoid any disappointment!
What is the Macular?
The Macula is the most sensitive part of the retina where all our detailed central vision takes place. Macular pigments sit just in front of the Macula and help to protect it. Too much exposure to violet-blue light from the sun and digital digital devices and a diet lacking in antioxidants can deplete these pigments and therefore put our Macula at risk of Macular Degeneration.
Good sun protection will also help protect the face, lens and cornea from harmful UV light which are, of course contributing factors of cataracts and cancer.