Category: Events
Why go all the way to Munich to look at glasses?
The main reason we head off to Munich every year is to source the very best unique brands to bring back to Nottingham for our wonderful Park People! Opti Munich is a huge international trade show that fills three aeroplane hangers with stand upon stand showcasing the very latest technology, frames and accessories. We have never just waited for companies to come to us, we literally scour the globe to find frames that are unique, have a great back story and now more than ever, sustainable. Our most recent find for example was a beautiful children's range called Planet Pop with frames made from BPA-free bioplastic for environmentally conscious kids and parents. We have always felt that you can appreciate a style or fashion but it needs to be individual to the wearer, we feel the same applies with glasses and sunglasses. We don't want to offer the same frames that you find on the shelves at other opticians, we believe our patients deserve the most up to date, and more importantly, unique frames available.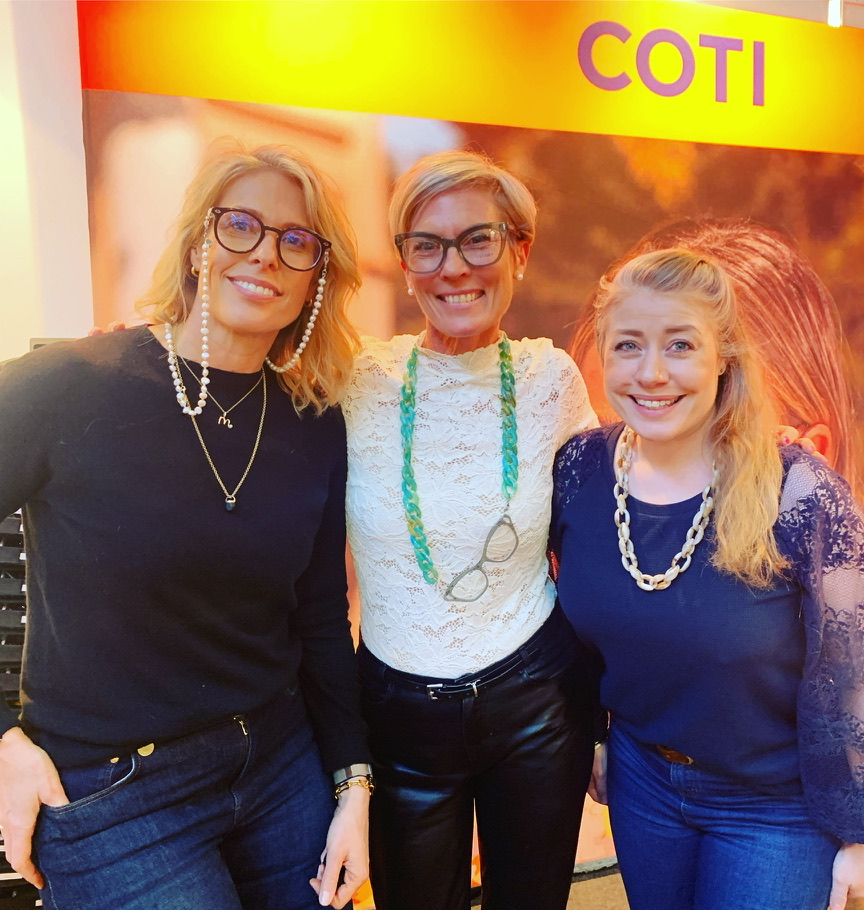 It's not just glasses that we were on the hunt for! Michelle Beach, owner Optometrist of Park Vision is obsessed with the very latest cutting edge optical technology and is dedicated to pioneering new treatments for our Park People. Specialist clinics now available at Park Vision that came from trips like these include treatments for Dry Eye Disease, Myopia Management, Assessments for dyslexic traits and most recently, specialist contact lenses including overnight lenses that can perfectly correct your vision for the following day.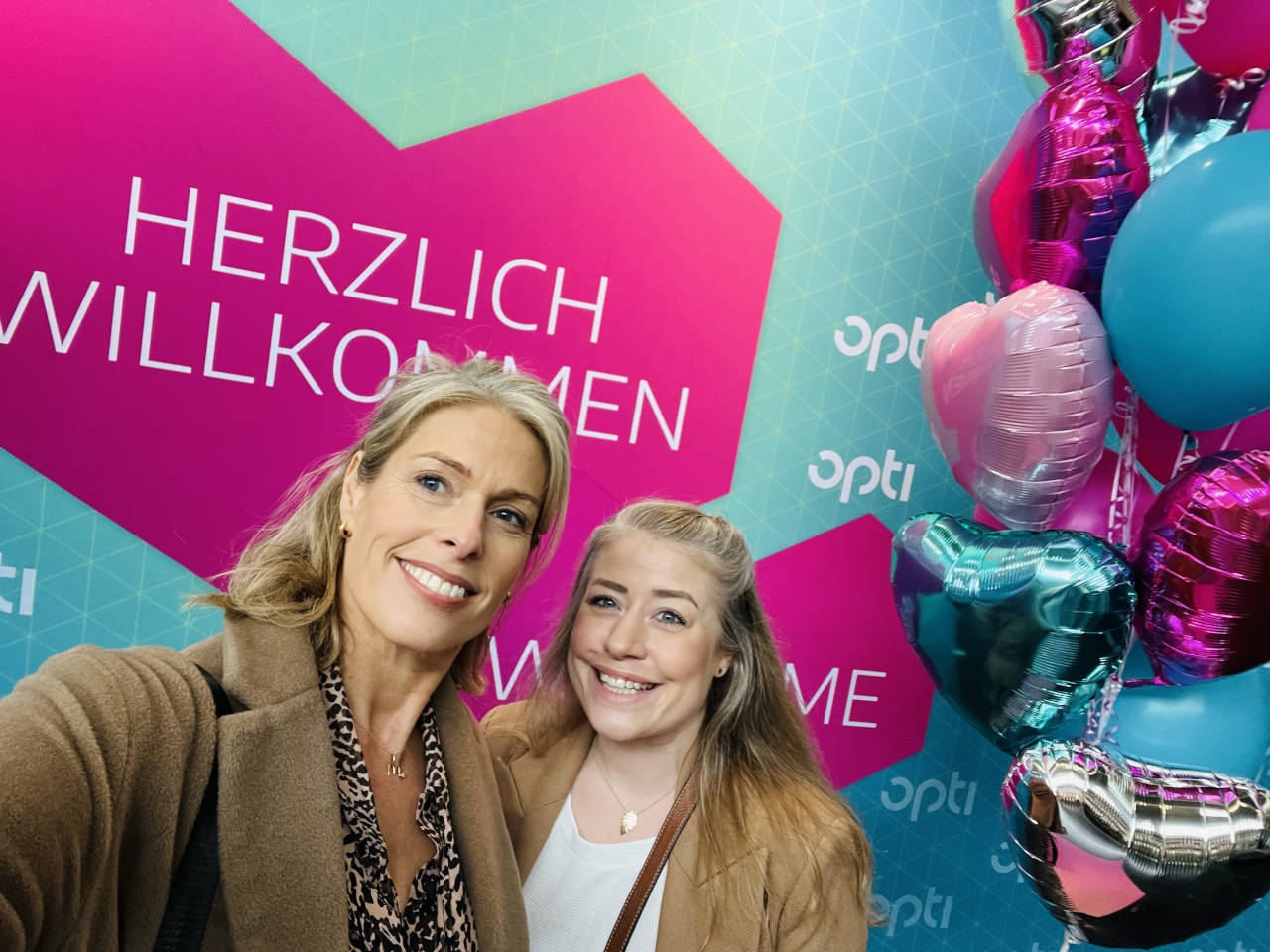 The whole experience also opened up new training and learning opportunities, exciting new brand relationships, experience of how peers across the world approach eyecare and best practices we can bring back to Nottingham. In the current optical market we have learned the best way to differentiate ourselves and provide the highest level of optical care possible is the provision of specialist appointments and pioneering new products. If you dedicate and prioritise the time to search for new ideas and embrace new technology you will stand out from others in your industry and continue to be the only place to go!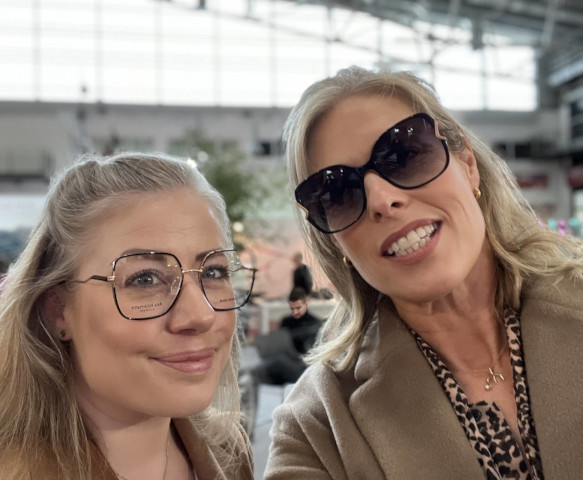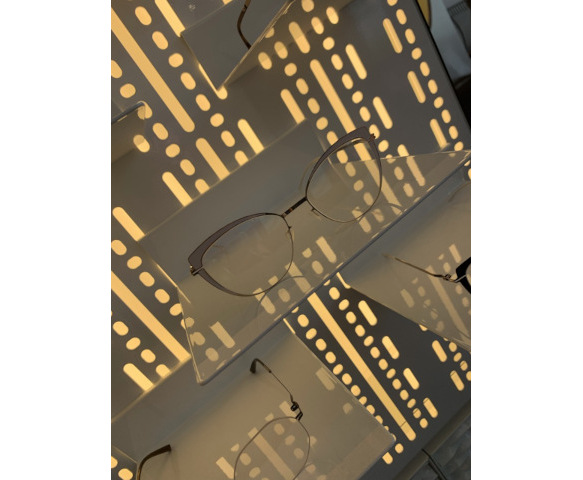 Brand and Marketing Manager Camilla Anderson