Your eyewear should make a statement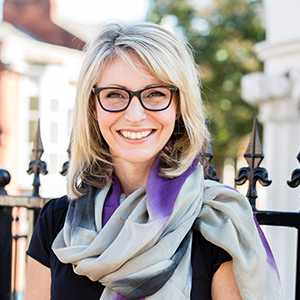 Park Vision was founded due to a passion for glasses. I don't think we will ever tire of the new colours, fashions and shapes that are constantly being introduced. We believe that every single person can look great in glasses – it's just a case of spending the time and patience to find that perfect pair for you.
After all, it's often the first thing people notice about you. That's why Park Vision makes choosing your frames or lenses just as important as your eye examination – you will be given the time and advice you need to choose from an extensive and striking range of high fashion and designer eyewear.
The right pair of glasses for you isn't necessarily the latest fashion trend or the pair with the "designer logo". It is the pair that sit on your nose enhancing your features and reflecting your personality….the pair that make you feel confidant and… maybe…. just a little bit sexy! (that goes for you guys as well).
Park Vision has over 1000 pairs of glasses and sunglasses to choose from. Prices range from budget to designer.
You own 20 pairs of shoes & only 1 pair of glasses?

What do people look at first, your feet or your face?
At Park Vision we work alongside style and image consultants and fully appreciate the importance of colour and shape when choosing glasses. We have also spent time in London with Tom Davies, an award winning frame designer, attending his workshops and design studio. …and, if you can't find the perfect frame. Right shape, wrong colour. Great front, side too bling. Gorgeous colour, looks awful. Perfect style, just doesn't fit! We can design it for you with Park Vision and Tom Davies bespoke service.
Park Vision is the only practice in Nottingham City Centre offering the full TD Tom Davies bespoke service.
To book an appointment or discuss any aspect of your vision, contact us here.