On the sporting field, timing is everything - and your vision plays a key role in quick decision making - therefore it pays to have a winning eyewear solution.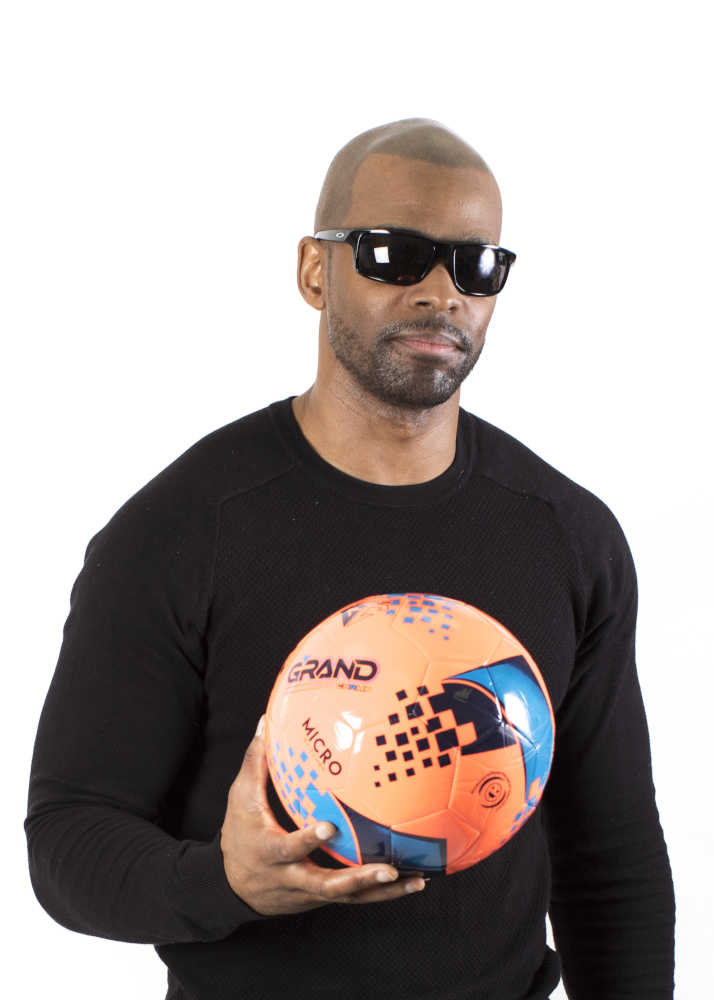 Our Sports Vision Assessment goes far beyond understanding what you can see on a letter chart. We take an in-depth look into the aspects of your vision that matter most when playing sport, including the speed and accuracy of focus, eye dominance, the stability of your visual system, and peripheral awareness - offering a total view of the efficiency of your vision.
We're proud to be the Sports Vision Specialists for the Ladies England Cricket team.
Following your assessment, we'll provide you with a bespoke report which we'll discuss in detail, that highlights any visual concerns and offers recommendations for eyewear enhancements that could benefit your performance.
Everyone's vision is unique, therefore there is no set eyewear solution for any sport.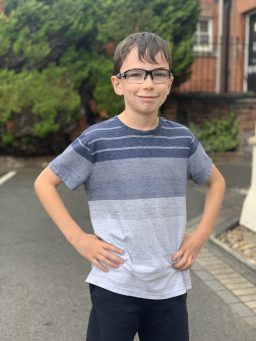 We offer superior advice on tints, coatings and protection, along with helping you to find the right frames and lenses. We partner with some of the world's leading producers of high-performance lenses and sports vision glazing, including Shamir, Oakley and Adidas.
A Sports Vision Assessment costs £105, follow-up appointments cost £65
Be match-ready at any time with our leading sports vision solutions.