Park Vision is an award winning Independent Opticians based in the professional quarter of Nottingham on Regent Street.
Like many other businesses, they have had a challenging couple of years but through sheer determination, patience and loyal customers, they have been rewarded with well deserved accolades. Their journey below is a snapshot of the team's tenacity to provide a continuous service to their customers.
"At the beginning of 2020, Park Vision carried out a significant refurbishment of their boutique practice but only managed two weeks open to the public before the first lockdown... During lockdown, they held virtual coffee mornings and used social media/blogs to keep their patients up to date with fashion trends, plus they organised competitions with fantastic prizes for their #ParkPeople (a well-known tag for their followers).
Later during that same year, they were thrilled to discover that they had been awarded 'Fashion Practice of the Year' in the National Opticians Awards which were held virtually via Zoom with a small glass of fizz to celebrate. This was a heavily contested award and Park Vision were immensely proud to have been shortlisted and finally announced as the worthy winners!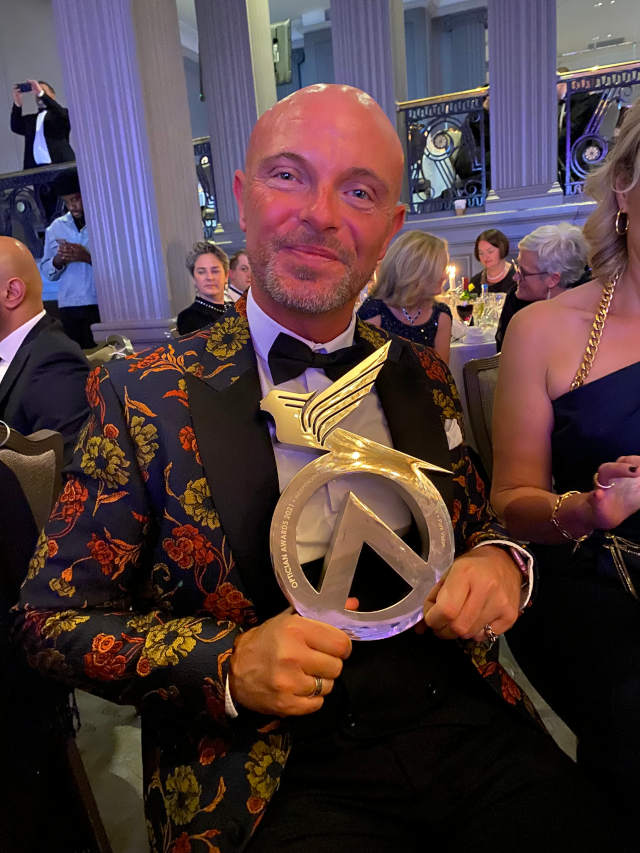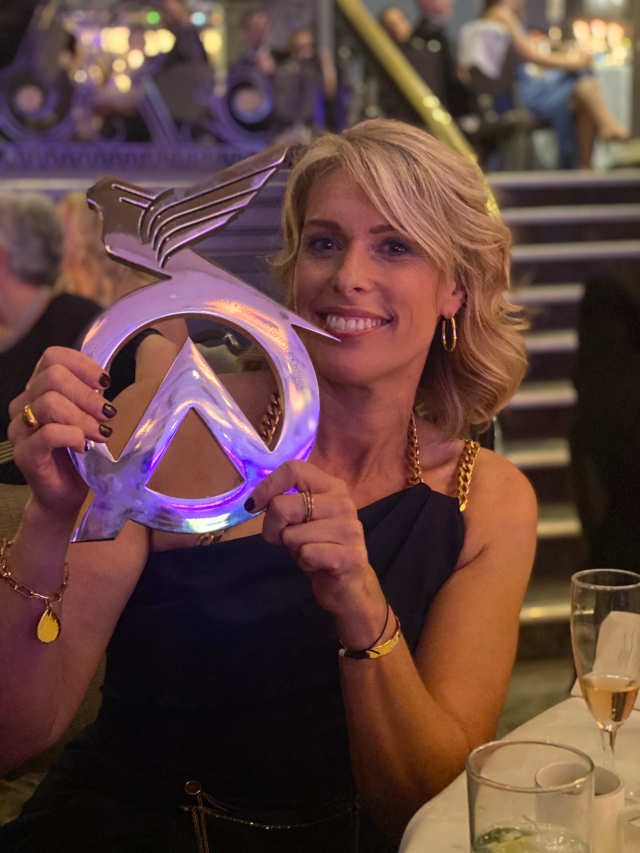 2021 once again proved to be an unpredictable and very busy year, however on the 2nd December they were completely delighted to be awarded Independent Practice of the Year at the National Opticians Awards 2021, adding another trophy to display to their #ParkPeople. They were honoured to receive such a prestigious award and be commended for providing the highest levels of innovative optical care, cutting edge style and individualised customer service.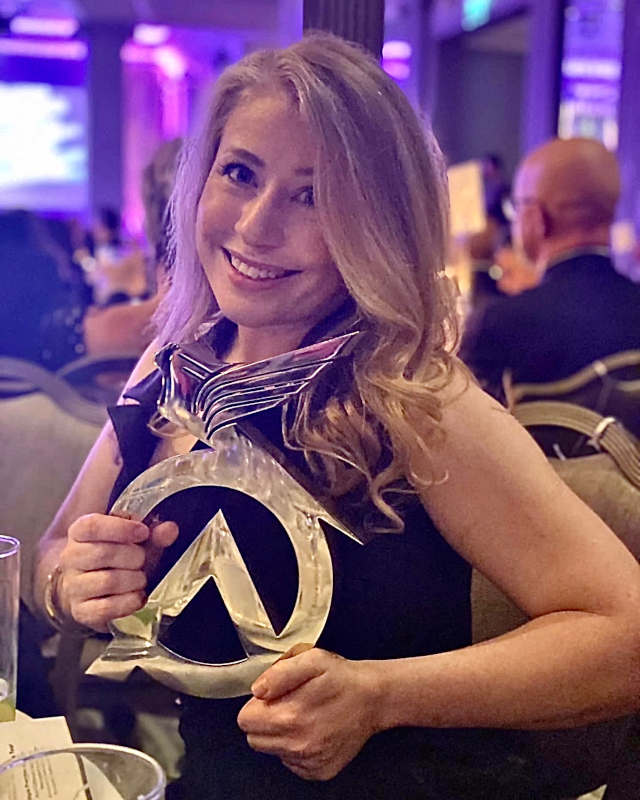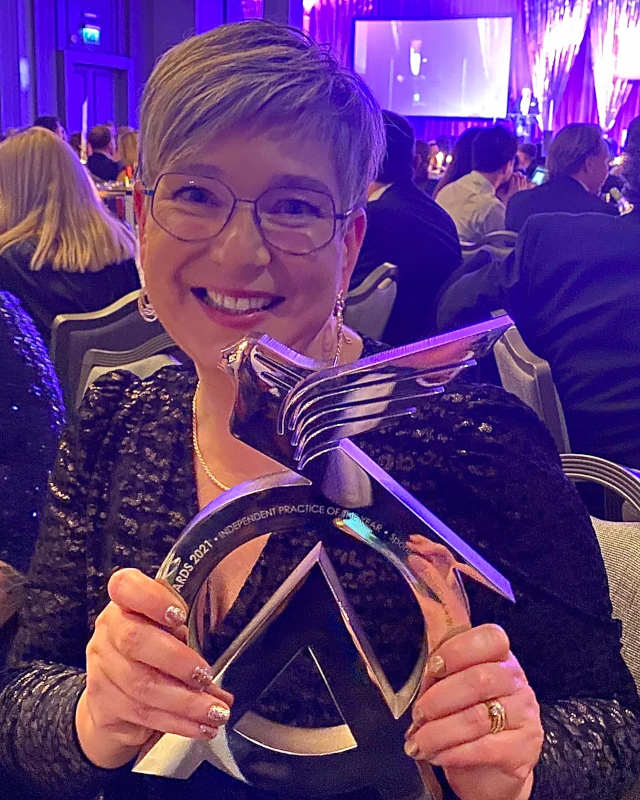 Their social media is definitely worth a look / follow (Instagram parkvision_nottingham / Facebook Park Vision)… and they are recognised as experts in Dry Eye Clinics, Myopia Management, School Vision Assessments for children with Dyslexic tendencies and 1:1 style consultations, perfect for that new year, new look!"